To buy your printing material by Graphic Invest, it's the warranty to receive an excellent material, high qulaity, technical follow-up and quick rentability.
Your satisfaction and success are our priorities.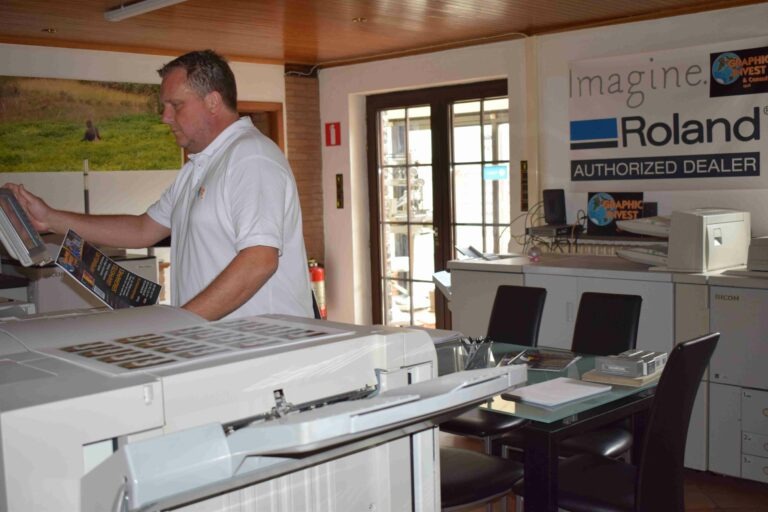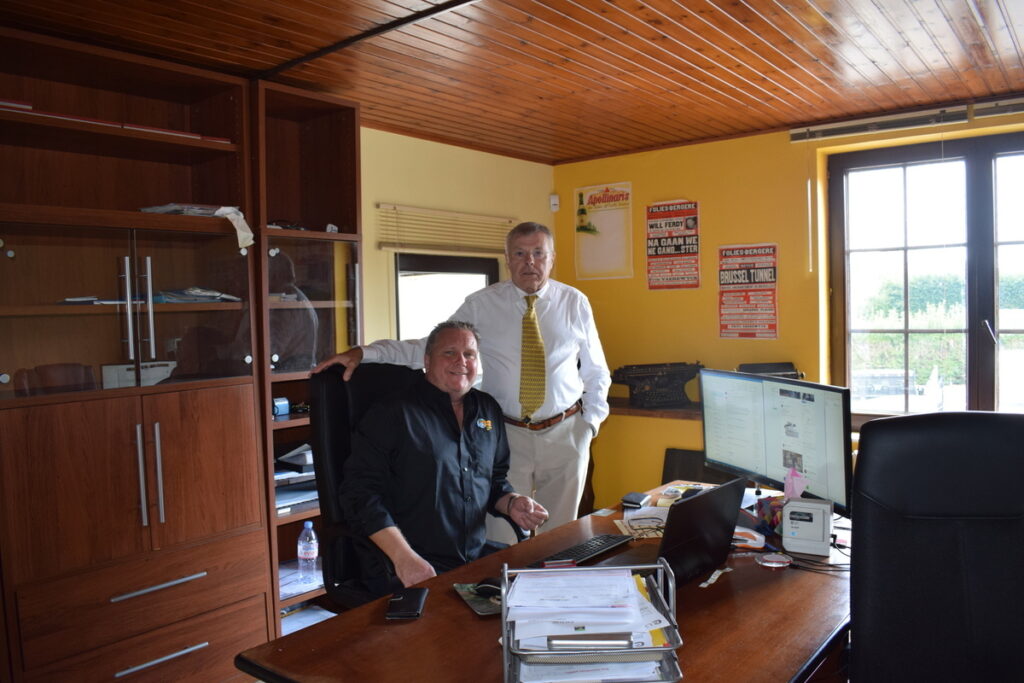 Audit, staff recruitement, support for financing the construction of your building to the startup of your printing, we fin the beset solutions for you. Our team experts shall draft your budget.
Technical monitoring at distance or in your company !
Your material is always ready to use before the expedition.
Our technical team checks and tests in our 2500 Sqm warehouse near Brussels.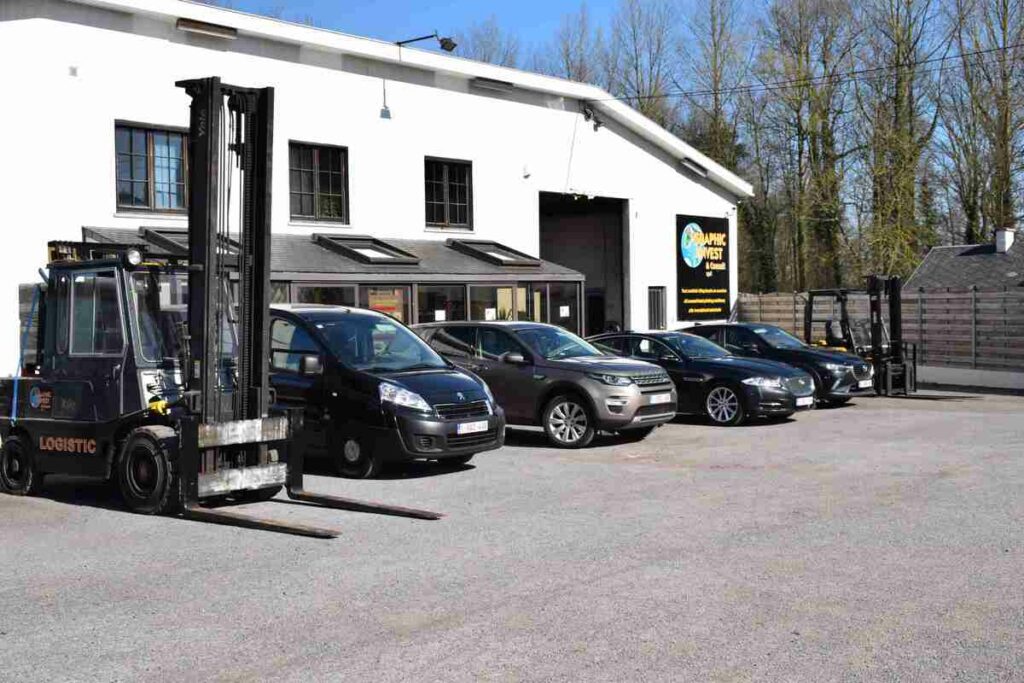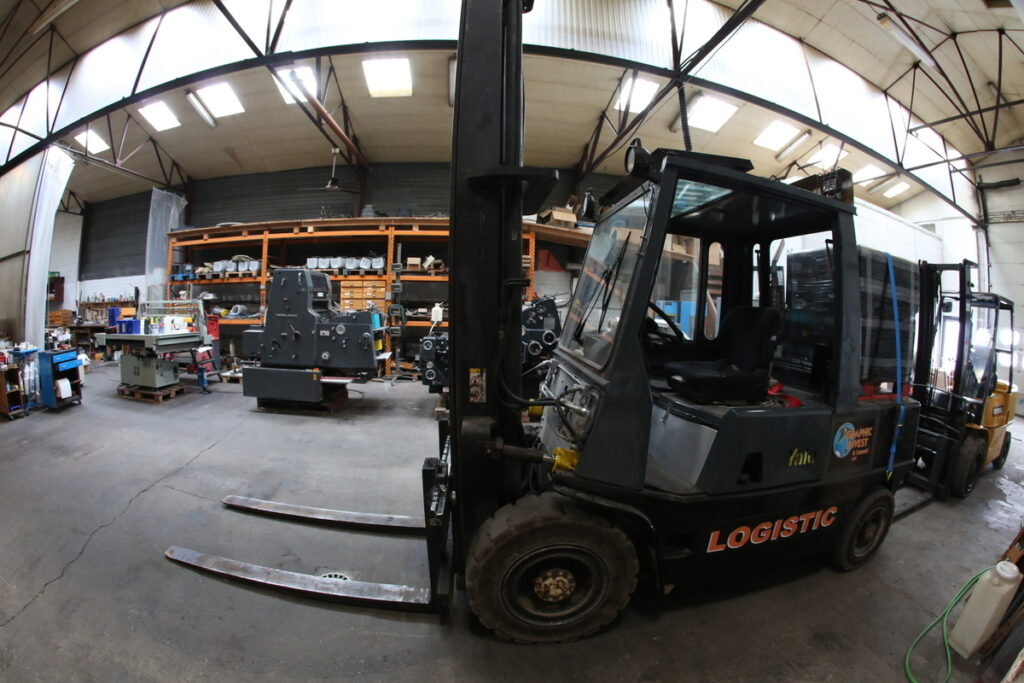 The layout container unloading through the establishment at home, we have all the necessary equipment.
Our local and european technicians are always there to help you.
Our belgian experts make all the necessary things to deliver high qulaity material.
Our african technicians from West to East african countries, are abble to re-install your material.